We are Cyprus-based sellers and buyers of high-end watches — new and preowned. We accept a number of payment methods. We ship worldwide.
The Watch Point
The Watchpoint Ltd is a company founded in 2017 in Cyprus. We buy and sell watches from established watchmakers that combine craftsmanship, innovative technology and timeless elegance.
We deal in both new and preowned items. We offer clients the option to carry out enquiries and initiate transactions electronically. As is appropriate for the exquisitely crafted, non-disposable, physical products we deal in, we also offer clients the ability to conduct business in person, at our brick-and-mortar premises in Nicosia. We keep a wide-ranging inventory and cover plenty of road and air miles across an extensive trading network, in search of rare and collectible timepieces, for the true aficionado.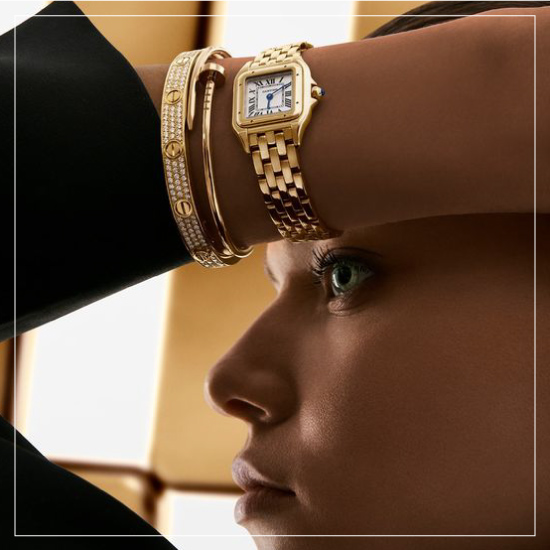 Useful Information
We provide 12 months' warranty on all our used watches
For security reasons, our watches are kept in a safety deposit box at a bank, so arranging a watch viewing requires some advance notice
All of our watches are maintained in working order by a qualified technician